Addison Craig is originally from Palm Beach Gardens, FL. He graduated from Florida State University with a degree in Business and a concentration in Professional Golf Management. He is the Head Professional at The Bridge in NY. Addison currently divides his time working at four different locations: The Bridge, Augusta National Golf Club for the Masters Tournament, South Florida, and NYC.
Addison has previously worked at La Gorce CC (Miami, FL), The Jim McLean Golf School (Miami, FL), Sebonack Golf Club (Southampton, NY), and The Renaissance Club (Gullane, Scotland). Addison's passions and goals have always been towards teaching and helping others succeed in the great game of golf.
Below are some of Addison's highlights:
Played Collegiate Golf at FSU
Low Tournament Round of 67 (-5)
PGA Certified in Teaching & Coaching
Jim McLean Master Golf Instructor
TPI Certified Instructor
Sam PuttLab Certified Instructor
TrackMan Certified Instructor
EyeLine Golf Certified Instructor
US Kids Golf Certified Instructor
Golf Digest Certified Instructor
United States Congressional Gold Medalist
EDX Certificate from MIT for Entrepreneurship
Whatever it Takes
Jim McLean
Everyday is Opening Day
Jackie Burke
Expect the Unexpected
Anonymous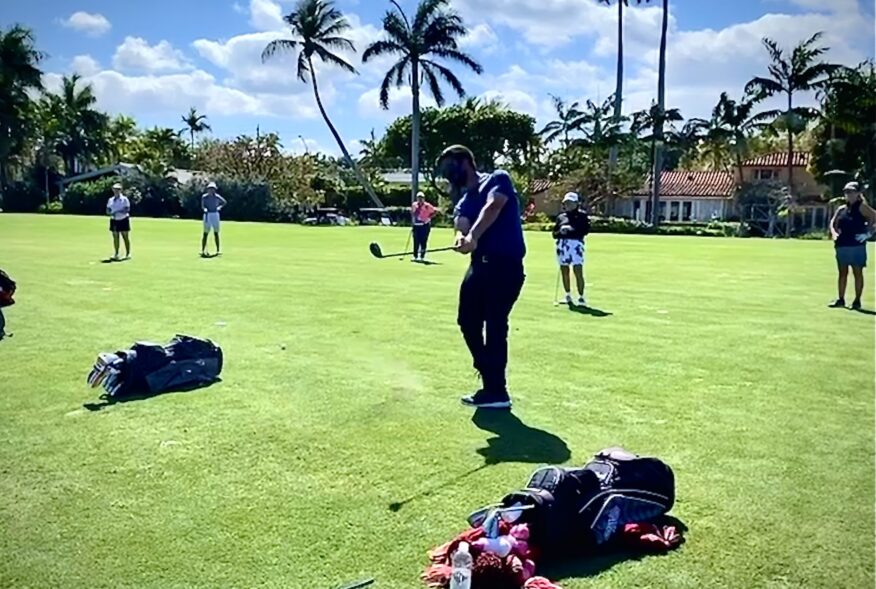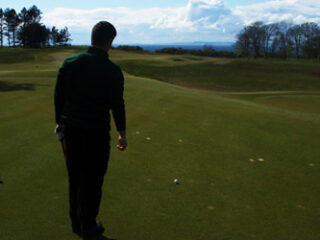 The people that have helped me through it all. Family is always first!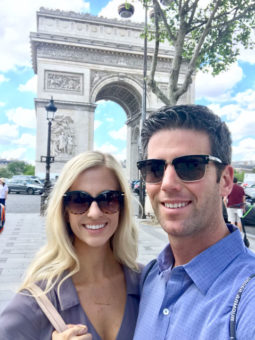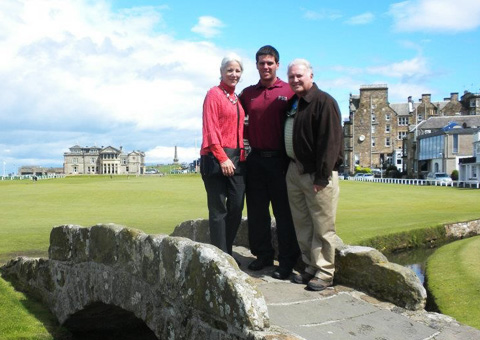 I value and want to pay tribute to the mentors who have helped and continue to help me improve my golf career.
They include: Jim McLean, Warren Bottke, David Armitage, Jeff Warne, Grayson Zacker, Tommie Marino, Joe Compitello, Sang Hwang, Jason McCarty, Mark Costaregni, Donny Lee, Chad Middaugh, and Bobby Peterson
You've taught me to never stop learning. Thank you!