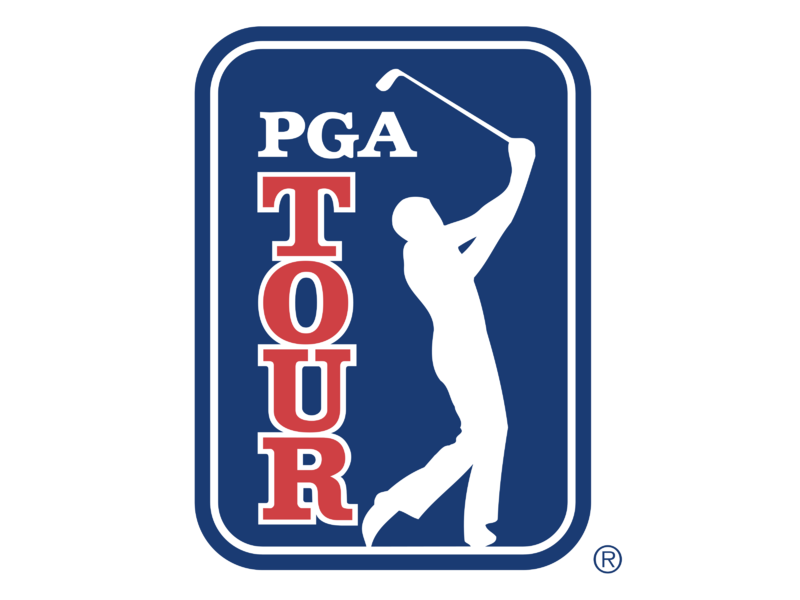 PGA TOUR
Official Tournaments from the leading professional Eligible Golf Tours from around the world as well as Major Championships, World Golf Championships, Olympic Games and the World Cup of Golf* (*Individual Competition only) are eligible for World Ranking Points. Any player competing in any of these tournaments will receive World Ranking Points subject to their respective finishing position which are awarded according to a tournaments strength of field and the players finishing position.
Stats: pgatour.com/stats.html
LPGA TOUR
The first-ever comprehensive world rankings system for women's golf.
The Rolex Rankings are sanctioned by eight women's professional golf Tours – Ladies Professional Golf Association (LPGA); Ladies European Tour (LET); Ladies Professional Golfers' Association of Japan (JLPGA); Korea Ladies Professional Golf Association (KLPGA); Australian Ladies Professional Golf (ALPG); Symetra Tour; China Ladies Professional Golf Association Tour (CLPGA) and the Ladies European Access Series (LETAS) – as well as the Ladies' Golf Union (LGU), which administers the RICOH Women's British Open and the United States Golf Association (USGA) which conducts the U.S. Women's Open.
Stats: lpga.com/statistics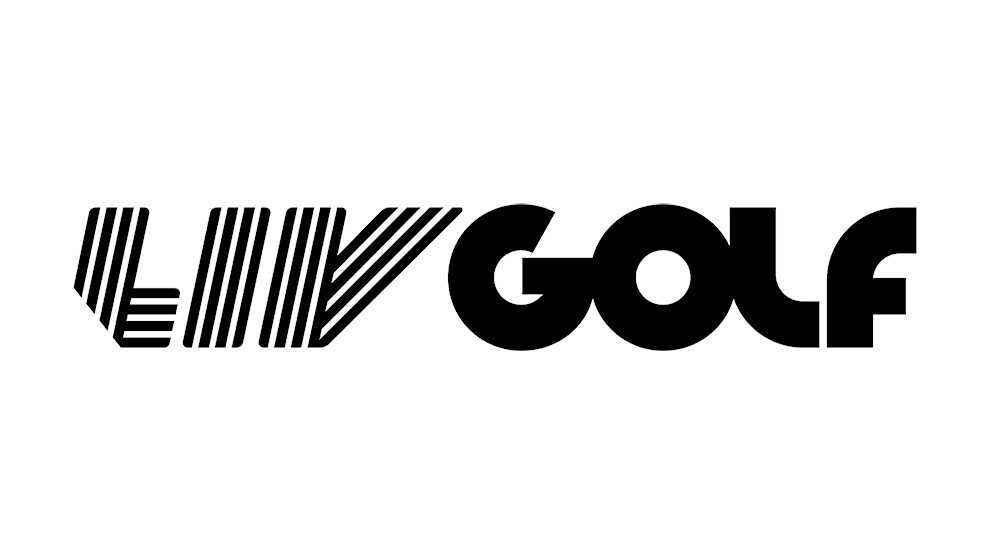 LIV GOLF
LIV Golf is here to modernize and supercharge the wonderful sport of golf. The LIV Golf League is for the millions of us who love golf already – and for millions more who are just getting started. Our mission is to build on and complement the existing format of professional golf and take it to new levels of excitement and engagement with generations of fans. With events across the world, the LIV Golf League is bringing the game – and those who love to play and watch it – to new places.